Luang Prabang Vacation Packages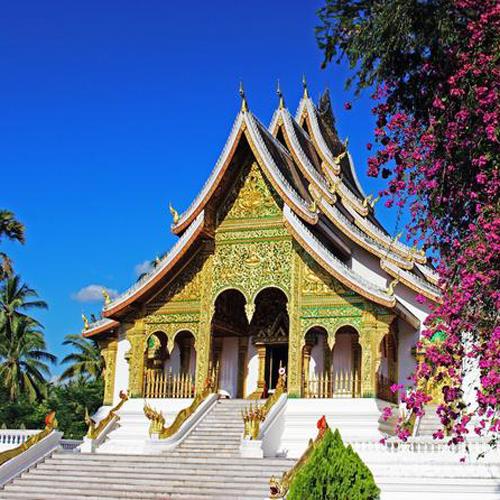 The former royal capital and seat of government of the Kingdom of Laos, Luang Prabang is a quiet city with a great history. Luang Prabang is a great example of the fusion of traditional architecture and Lao urban structures with the colonial influence from the 19th and 20th century. The city is listed as a UNESCO World Heritage Site, and it is recognized as the seat of Lao culture with many monuments, monasteries, traditional costumes and surrounded by breathtaking natural beauty.
Best Luang Prabang Vacation Packages:
Map of Luang Prabang
Map of Point of Interest
More to Explore
The capital of Laos, Vientiane is the smallest capital city in Asia and, unusual for an Asian city, it is a quiet and peaceful place where time seems to stand still.