[tmpagetype=city]
[tmpagetypeinstance=gp3]
[tmrowid=]
[tmadstatus=]
[tmregion=asia]
[tmcountry=]
[tmdestination=mamanuca islands]
Mamanuca Islands: Point of Interest Map
Mamanuca Islands Vacation Packages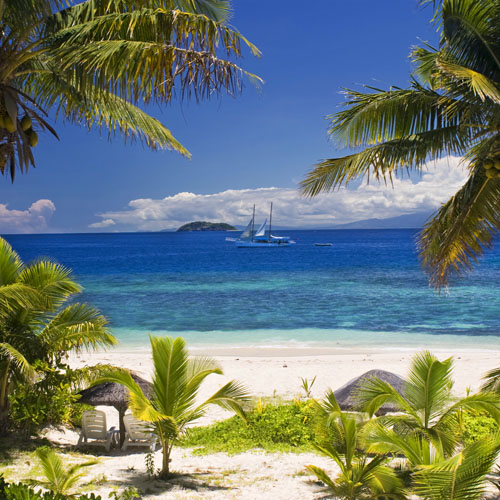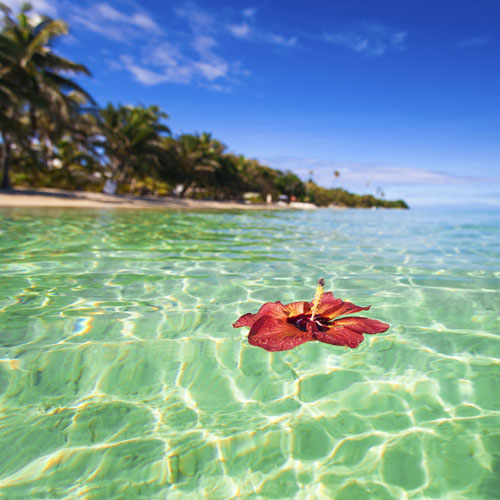 The unique and stunning Mamanuca Islands dangle off the coast of Nadi blessed with perfect palm-fringed sandy beaches and translucent blue waters perfect for a stress-free tropical escape. This gorgeous set of 20 idyllic islands has plenty to offer including thriving vibrant coral reefs, tranquil blue lagoons, surfing, snorkeling, diving, boat rides, jet skis, spas, and superb sunsets! Soak up the sun, sand, and sea in the stunning Mamanuca`s. Best known for flawless beaches and showstopping sunsets, the Mamanuca islands can add its calm, clear lagoon to its long list of charms. Thanks to the protection of an extensive barrier reef and numerous bommies and patch reefs within, snorkelling is spectacular and diving is breathtaking.
Best Mamanuca Islands Vacation Packages:
6 nights from
$2,597*
Hidden paradise in Fiji!. Combine Nadi known for its amazing beaches, clear waters, palm trees, very friendly locals, and relaxed atmosphere in Fiji Island!.. and Mana Island (Mamanuca Islands) (surrounded by lush tropical gardens and mountainsides, stunning white sandy beaches and crystal blue water ideal for snorkeling and swimming straight off the beach). Whether it`s a secluded romantic getaway for two, or a beach holiday with the whole family, Mana Island suits all needs!. This is a flexible vacation package. Select your number of nights in each city, desired hotel and activities.
Other Mamanuca Islands Vacation Packages:
Map of Mamanuca Islands
Map of Point of Interest
The Islands
Castaway Island is a stunning tropical destination covering 170 acres featuring sensational private beach resorts, white sand beaches and the sparkling blue waters of the Coral Sea.

The idyllic sun-kissed tropical island of Malolo is the perfect romantic, honeymoon destination lined by soft white sandy beaches and the bluest of blue ocean waters.
See The Islands
More to Explore
Island Paradise. Many private Islands with exclusive resorts.

Hawaii is fun! A day in the Sun! And so much more.
SUGGESTED Mamanuca Islands VACATION PACKAGES:
Sydney - Auckland - Mamanuca Islands (Fiji)

11 nights from $4,163*

Cairns - Uluru - Sydney - Mamanuca Islands

11 nights from $4,454*

Matamanoa Island (Mamanuca) - Auckland

Auckland - Fiji (Nadi) - Mana Island (Mamanuca)
CUSTOMER REVIEWS
4.7 out of 5 stars
►
1 Reviews