St Maarten Island Vacation Packages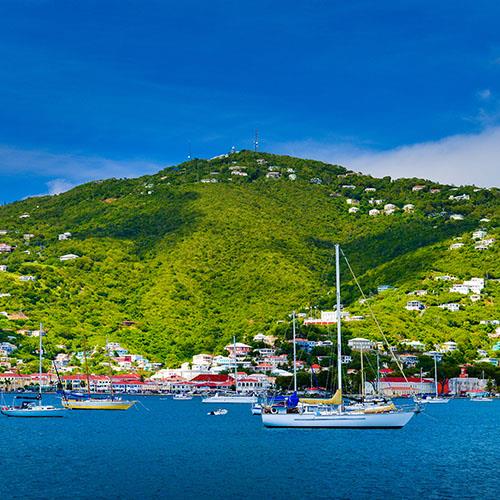 The tiny dual island nation of St. Maarten and St. Martin is a spectacular vacation destination boasting exotic beaches, stunning turquoise waters, island tours, fantastic shopping, and fascinating history. Dine on delicious haute cuisine, sip on a selection of tasty tropical rums, enjoy a wide range of water sports, and shore activities along with spectacular sunsets to end the day. The island is home to friendly people, laid back island energy with European and Caribbean flair.
Best St Maarten Island Vacation Packages:
Map of St. Maarten Island
Map of Point of Interest
* Sample prices displayed include international and domestic airline tickets as per itinerary and ALL airline-related taxes and fuel surcharges and are per person, based on double occupancy, and are dynamic in nature. Prices do not include insurance or delivery charges which are optional and customizable by the traveler. The airfare portion of the itinerary price is based on economy class, midweek departure. Prices do not include fees for carry on or checked baggage which can add additional fees per ticket on a roundtrip flight based on carrier charges. It also does not include any entrance fees or visa fees that may be charged at international airports. Some cities may charge local taxes that can only be collected by hotel at destination.
Prices were accurate at the time we posted them. Sample prices were for a specific travel date and specific departure airport, as indicated. Your prices will vary according to departure cities and travel dates. We do not control prices (airlines and hotel reservation systems do). Prices may change dynamically and at times significantly numerous times during any given day.
X

Important: Many destinations may have COVID-19 travel restrictions in place, including specific restrictions for lodging. Check any national, local, and health advisories before you book any destination.