An important industry sector revolves around this ancient bean and the area in Colombia known as `The Coffee Triangle` is where most of the country`s coffee is produced. It`s also one of Colombia's most popular tourist destinations.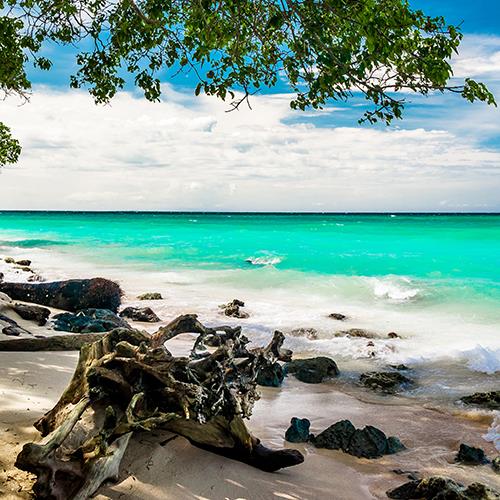 Colombia is packed full of islands: it's the only country in South America that has both Pacific and Caribbean coastlines, and lots of coast means lots of islands and beaches! Colombia is home to some of the most incredible paradises world.
If you`re looking for adventure, Leticia should be at the top of your list, as you can cruise down the world`s longest river, swing through the trees of the Amazon forest, and visit three countries in one day without taking a plane.