Mamanuca Islands Vacations Packages

Map of Point of interest
WHY MAMANUCA ISLANDS?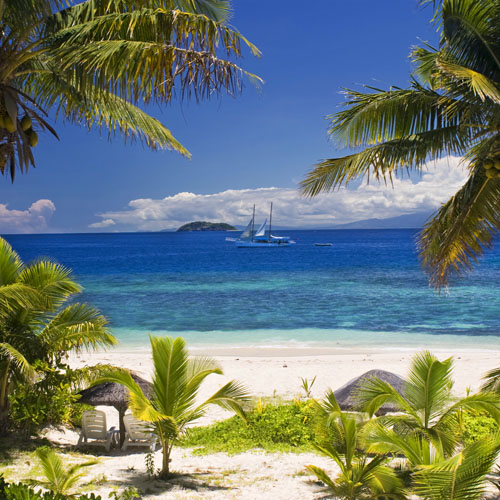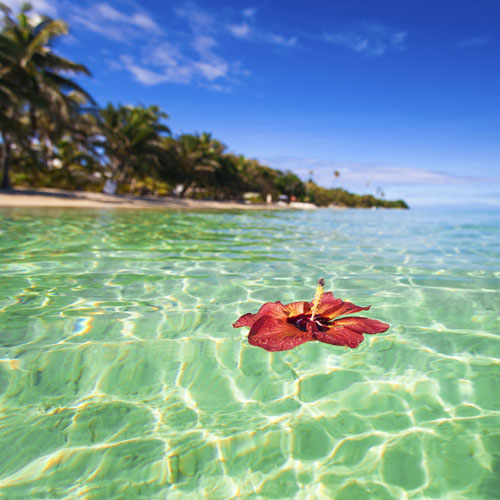 The unique and stunning Mamanuca Islands dangle off the coast of Nadi blessed with perfect palm-fringed sandy beaches and translucent blue waters perfect for a stress-free tropical escape. This gorgeous set of 20 idyllic islands has plenty to offer including thriving vibrant coral reefs, tranquil blue lagoons, surfing, snorkeling, diving, boat rides, jet skis, spas, and superb sunsets! Soak up the sun, sand, and sea in the stunning Mamanuca`s.

Best Mamanuca Islands Vacation Packages:
Find Suggested Itineraries
Combine cities within Fiji Islands

Need booking assistance?
We're glad to help:
Call Us 24 hours a day
7 days a week!
1-800-430-0484