[tmpagetype=city]
[tmpagetypeinstance=gp3]
[tmrowid=]
[tmadstatus=]
[tmregion=europe]
[tmcountry=]
[tmdestination=evian-les-bains]
Evian-les-Bains Vacation Packages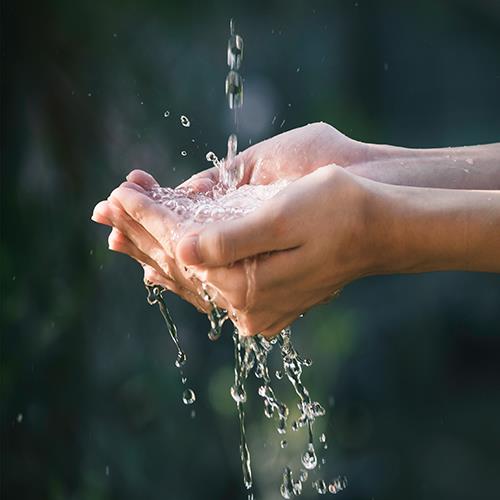 Evian is situated north of the department of Haute Savoie, on the south bank of Lake Geneva, and is one of the leading spa resorts in France. The town is built standing against the massif of the Alpine foreland of Chablais. Its spectacular surroundings between lake and mountains and its architectural heritage have given it its renown as an international tourist resort.
Best Evian-les-Bains Vacation Packages:
15 nights from
$2,275
*
A perfect combination of charming cities across France with this unique opportunity to explore by Train. Combine Paris (the romantic City of Lights; shopping, dining, museums), Annecy, Aix en Provence (the charming countryside which inspired Cezanne and features numerous summer festivals, ranging from jazz to opera), Nice, Marseille (France's second largest city, with a hip, eclectic vibe and world-class museums, galleries and performing arts), Avignon and Lyon. This is a flexible vacation package. Select your number of nights in each city, desired hotel and activities.
Other Evian-les-Bains Vacation Packages:
Evian-les-Bains
Map of Point of Interest
SUGGESTED Evian-les-Bains VACATION PACKAGES:
CUSTOMER REVIEWS
4.7 out of 5 stars

►

1 Reviews

Evian-les-Bains: Point of Interest Map

.