The Lothians Vacation Packages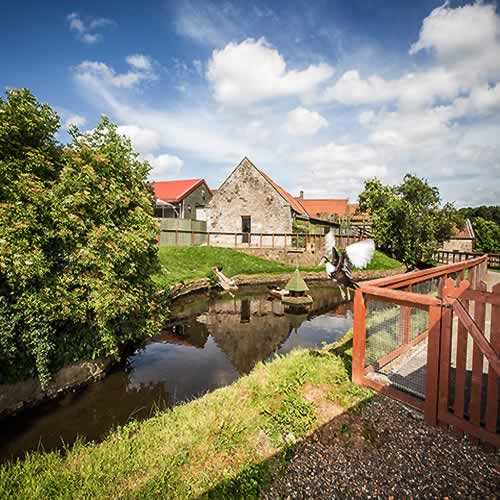 The Lothians, home to Scotland's capital city, Edinburgh, is a remarkable region. From historic properties such as Linlithgow Palace in West Lothian, to striking architecture, stunning scenery, fascinating wildlife, fine food, world-class golf, and the beaches of East Lothian, there are plenty of other stimulating activities and this bustling area never lacks excitement!


Popular destinations in the region include Bonnyrigg, Kirknewton, Uphall, North Berwick, and Roslin, among other hidden lush country gems.
Best The Lothians Vacation Packages:
Map of The Lothians
Map of Point of Interest
See All Regions of Scotland
CUSTOMER REVIEWS
4.7 out of 5 stars
►
5 Reviews
LOVE April Stiles!! She is wonderful with listening and offering suggestions. Her helpfulness made our vacation unforgettable!

We had difficulty c ...

Traveled on: June 21

The Glasgow Indigo Hotel was fantastic. Erin working there went over and above expectations, That hotel is a gem!!

Michael P ...

Traveled on: July 15

This was our second trip using your company. We have been quite satisfied. You have good flight choices and, in most areas, you have good accommoda ...

Traveled on: June 09

Our flights were comfortable and on-time, and our hotels were wonderful, with great staff and good breakfasts. I would definitely recommend them or st ...

Traveled on: August 25

We had a great trip. Weather was excellent--no rain and mostly sunny--which is great for Scotland.

Lodging: The hotels were more than acceptabl ...

Traveled on: April 27