[tmpagetype=city]
[tmpagetypeinstance=gp3]
[tmrowid=]
[tmadstatus=]
[tmregion=latin]
[tmcountry=]
[tmdestination=illinois beach state park, il]
Illinois Beach State Park, IL Vacations Packages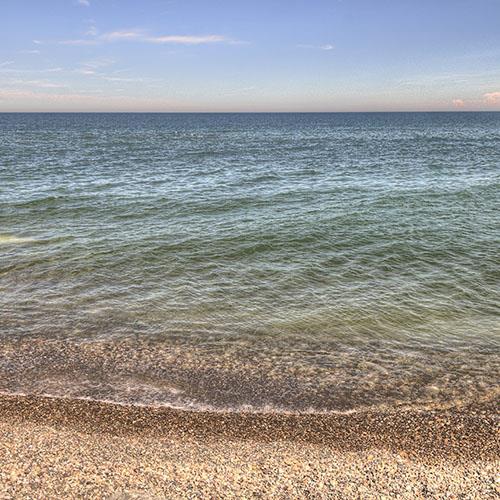 The Illinois Beach State Park offers the best of Lake County boasting stunning scenic landscapes including 6 ½ miles of sandy shoreline on Lake Michigan, 4,160 acres of park decorated with unique flora, breathtaking beauty and a vast array of scenic recreational opportunities. A myriad of trails crisscross through the park where walkers and cyclists can roam through scenic surroundings. Gain access to the largest marina in Illinois inside the park, and enjoy the beaches for swimming, along with onsite campsites.
Best Illinois Beach State Park, IL Vacation Packages:
6 nights from
$1,499*
This self-drive, independent vacation package will introduce you to these beautiful cities through Illinois. Combine Chicago (The wind city will blow you away with its steely skyscrapers, museums and rocking festivals) and Illinois Beach State Park (part of the Illinois state park system and is located along Lake Michigan in Winthrop Harbor, Zion, Beach Park and unincorporated Benton Township in northeast Illinois); with a Rental Car. This is a flexible vacation package. Select your number of nights in each city, desired hotel and activities.
1 Customer Reviews
Illinois Beach State Park
Illinois Beach State Park, IL
Map of Point of Interest
SUGGESTED Illinois Beach State Park, IL VACATION PACKAGES:
CUSTOMER REVIEWS
4.7 out of 5 stars
►
1 Reviews
Cities in the United States
Illinois Beach State Park, IL: Point of Interest Map